South Loop: A Vibrant Neighborhood in the Heart of Chicago
‍If you're looking for a neighborhood in Chicago that offers a perfect blend of urban energy and residential charm, look no further than the South Loop. Situated just south of the Loop, this vibrant neighborhood has undergone a remarkable transformation over the past decade, making it an ideal destination for families, young professionals, and anyone seeking the best of city living. From its proximity to Lake Michigan to its renowned museums and lively entertainment scene, the South Loop has something for everyone.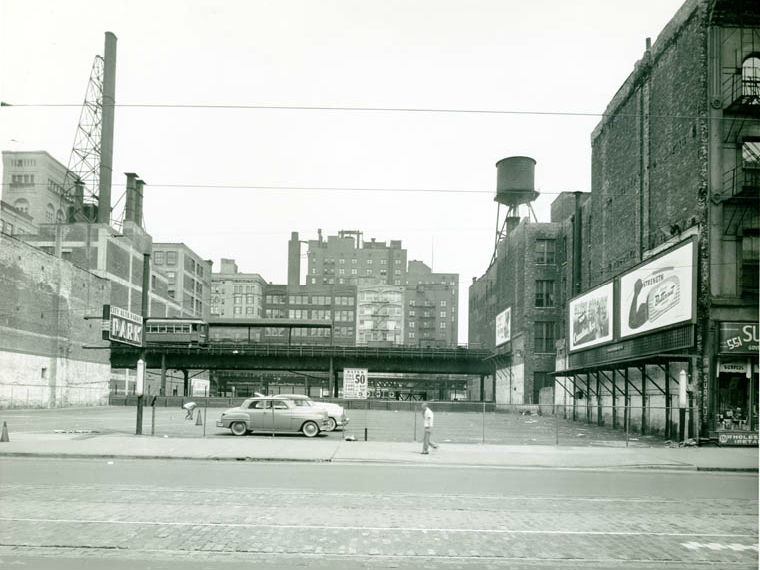 A Neighborhood Reborn
The South Loop was once a neighborhood of wealthy residents during the Gilded Age. In those days, it was known as Chicago's "Gold Coast," with prominent figures like George Pullman, Marshall Field, and Potter and Bertha Palmer calling it home. Magnificent mansions lined Prairie Avenue, and the neighborhood exuded an air of opulence. However, as the twentieth century rolled in, the South Loop experienced a decline. The rise of the printing and railroad industries brought about a shift in the area's landscape, leaving it largely vacant.
But the South Loop's story didn't end there. In the 1980s, the city embarked on a revitalization effort that breathed new life into the neighborhood. Today, the South Loop is a thriving community with modern high-rises, trendy restaurants, and an array of recreational spaces. Its transformation has made it an attractive destination for those seeking a vibrant urban lifestyle.
Museums and Historical Attractions
One of the highlights of the South Loop is its proximity to Chicago's renowned Museum Campus. Located along the lakefront, this cultural hub is home to three of the city's most significant museums: the Field Museum of Natural History, the Shedd Aquarium, and the Adler Planetarium. These institutions offer immersive experiences that educate and entertain visitors of all ages. From exploring ancient artifacts to marveling at marine life and venturing into the depths of space, the Museum Campus provides endless opportunities for discovery.
In addition to the Museum Campus, the South Loop boasts other historical attractions. The Glessner House, a beautifully preserved mansion built in 1887, offers a glimpse into Chicago's architectural past. It stands as a testament to the neighborhood's rich history and is now a National Historic Landmark. Another notable site is the former Chicago Coliseum, which once hosted the Republican National Convention. These historical landmarks add character and charm to the South Loop, making it a fascinating neighborhood to explore.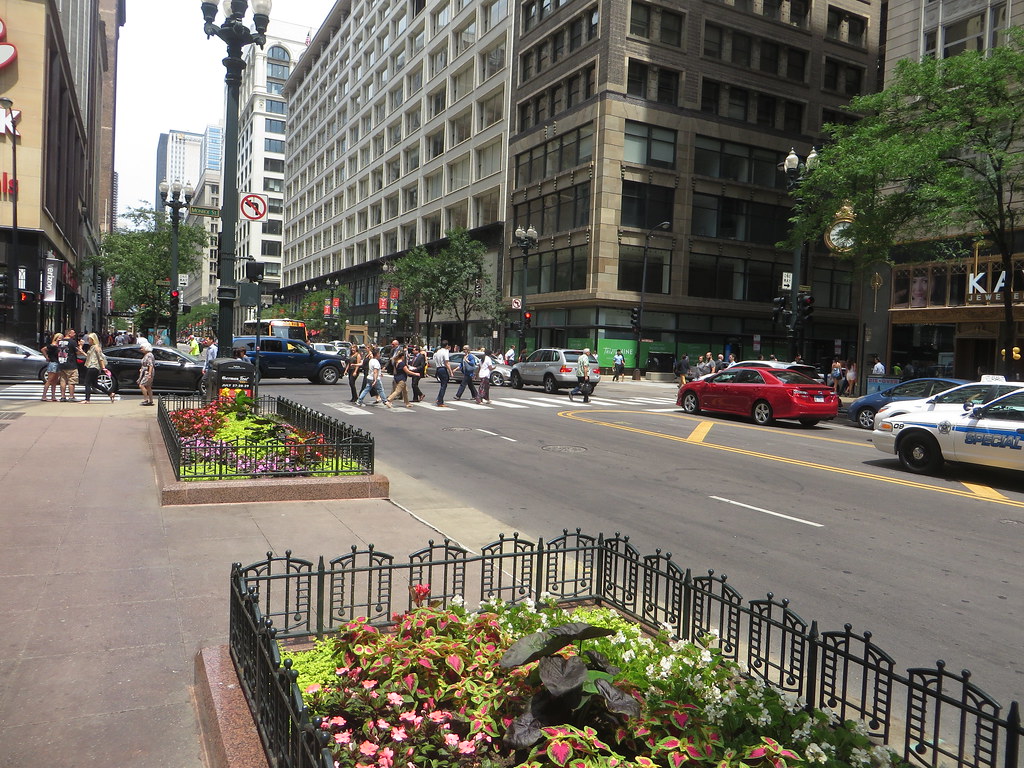 Renowned Schools and Academic Excellence
Education is a vital aspect of any community, and the South Loop takes pride in its exceptional schools and academic institutions. Columbia College of Chicago, renowned for its communication arts programs, attracts students passionate about film, journalism, radio, and multimedia design. The University of Illinois John Marshall Law School, located in the heart of the South Loop, offers a rigorous legal education and has received accolades for its legal writing program.
The South Loop is also home to some of the top-rated public high schools in Illinois. Walter Payton College Prep, Northside College Preparatory High School, and Whitney M. Young Magnet High School consistently rank among the best in the state. These institutions provide students with a quality education and a nurturing environment to thrive academically.
For families seeking private education, the British International School of Chicago is a highly regarded option. With a curriculum that spans from Pre-K to 12th grade, this school offers a global perspective and is consistently rated among the top private schools in Illinois.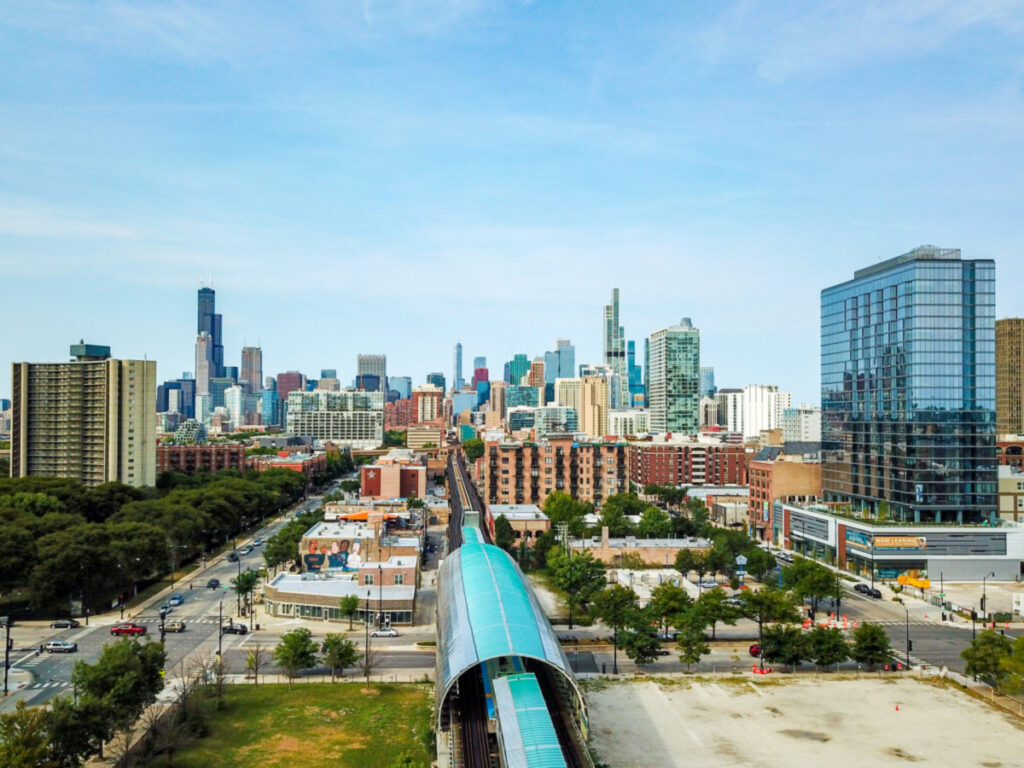 Sprawling Greenspaces and Outdoor Recreation
Despite its urban setting, the South Loop is home to several expansive greenspaces that offer respite from the bustling city. Grant Park, often referred to as "Chicago's Front Yard," covers a staggering 319 acres and is a favorite among locals and visitors alike. The park is home to many smaller attractions, including Millennium Park, Maggie Daley Park, Buckingham Fountain, and the Museum Campus. These areas provide opportunities for leisurely strolls, picnics, and outdoor activities.
One of the standout features of Grant Park is the Clarence Buckingham Memorial Fountain. This iconic landmark serves as the centerpiece of the park and offers stunning views of Lake Michigan. The park also features the Gold Star Families Park and Memorial, a tribute to Chicago's fallen police officers.
In addition to Grant Park, the South Loop offers access to Northerly Island, a scenic peninsula that juts out into Lake Michigan. This green oasis features grasslands, walking paths, and a breathtaking view of Chicago's skyline. It's the perfect place to enjoy nature and take in the beauty of the city's lakefront.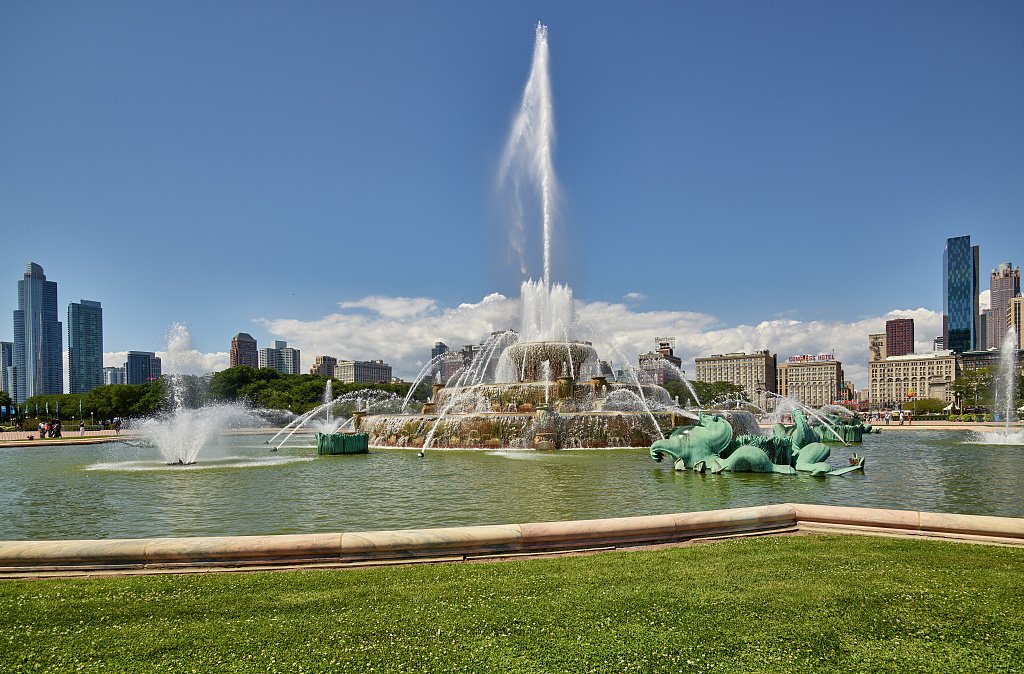 Sports and Entertainment
For sports enthusiasts, the South Loop has plenty to offer. Soldier Field, the oldest stadium in the NFL, is home to the Chicago Bears football team and the Chicago Fire FC major league soccer team. Catching a game at this historic venue is a thrilling experience that brings fans together to cheer on their favorite teams.
The neighborhood also boasts a vibrant entertainment scene. Jazz and blues clubs like Buddy Guy's Legends, the M Lounge, Bassline, and Jazz Showcase serve as a testament to Chicago's rich musical heritage. These venues offer live performances that showcase the city's talent and keep the spirit of jazz and blues alive.
For those seeking a laugh, the South Loop is home to a range of comedy clubs, including The Comedy Bar, Tommy Gun's Garage, and The Comedy Clubhouse. These establishments provide endless entertainment and are perfect for a night out with friends.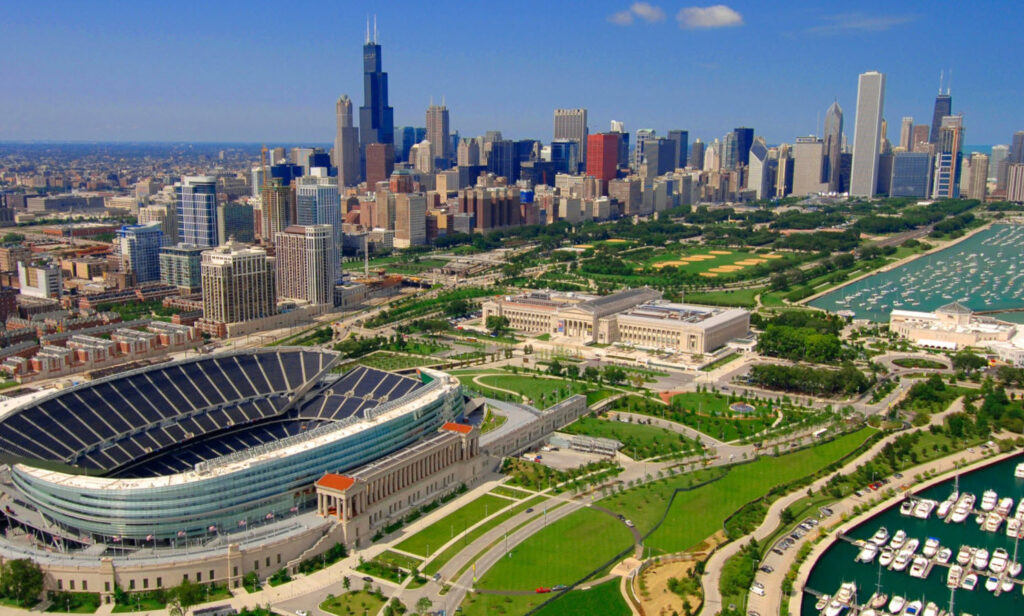 Shopping and Dining
The South Loop offers a diverse culinary scene, with a range of restaurants to suit every palate. From upscale dining experiences to casual eateries, the neighborhood has it all. Whether you're craving international cuisine, classic American fare, or innovative fusion dishes, you'll find a restaurant that satisfies your taste buds.
In terms of shopping, the Roosevelt Collection is a must-visit destination. This outdoor mall features a variety of stores, including popular brands like H&M, Old Navy, and Ulta Beauty. It's the perfect place to indulge in some retail therapy or catch a movie at the onsite theater. For book lovers, Sandmeyer's Bookstore in the historic Printer's Row neighborhood is a treasure trove of literary delights.
Coveted Rental Properties
The South Loop offers a wide range of housing options, including luxurious apartments with stunning views and desirable amenities. Properties like 1130 South Michigan Avenue and Burnham Pointe provide residents with modern living spaces, rooftop decks, and convenient access to everything the neighborhood has to offer. The Lake Meadows Apartments, situated near the Bronzeville-IIT CTA train stop, provide a tranquil retreat in the heart of the city.
Aspire Residences, a recently developed apartment tower, offers contemporary living with keyless entry doors, a coworking space, and a landscaped rooftop terrace. These rental properties cater to the diverse needs and preferences of residents, ensuring that everyone can find a place to call home in the South Loop.
A Neighborhood on the Rise
The South Loop has truly come into its own as a vibrant and thriving neighborhood in Chicago. Its transformation from a once-vacant area to a bustling community showcases the city's ability to reinvent itself. With its stunning lakefront location, renowned museums, exceptional schools, and an array of recreational spaces, the South Loop offers residents and visitors a unique Chicago experience. Whether you're exploring the Museum Campus, enjoying a live jazz performance, or simply strolling along the lakefront, the South Loop never fails to captivate and inspire.