The Ultimate Guide to Chicago's Best Coffee Shops
Chicago boasts a vibrant and diverse coffee culture. From bustling downtown hubs to quaint neighborhood gems, the Windy City is teeming with unique coffee shops that cater to a variety of tastes. Whether you're an espresso aficionado, a latte lover, or simply in search of a cozy place to savor your morning cup of joe, there's a place for you in these great Chicago coffee shops.
Hero Coffee Bar – The Artful Aesthetics
Hero Coffee Bar is a favorite among Chicagoans for its artful aesthetic and excellent coffee. The signature Jackson Avenue location is tucked away in The Loop, providing an Instagram-worthy backdrop for your coffee escapades. Their Lakeview location offers more space to unwind indoors.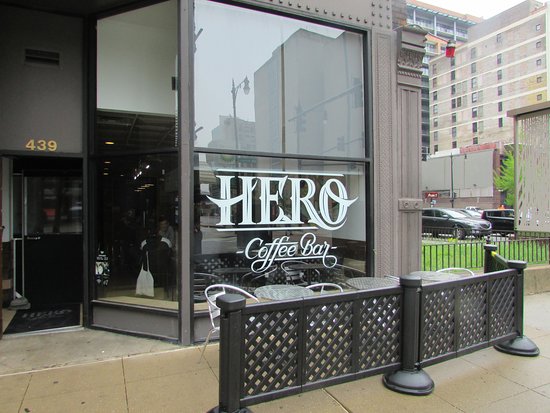 The coffee at Hero Coffee Bar is, as their name suggests, heroic. Their range of specialty brews and inviting ambiance makes it a must-visit for coffee enthusiasts.
Dark Matter Coffee – Galactic Goodness
Dark Matter Coffee is a coffee haven for caffeine addicts. With eight locations spread all over Chicago, this go-to spot offers a solid caffeine fix.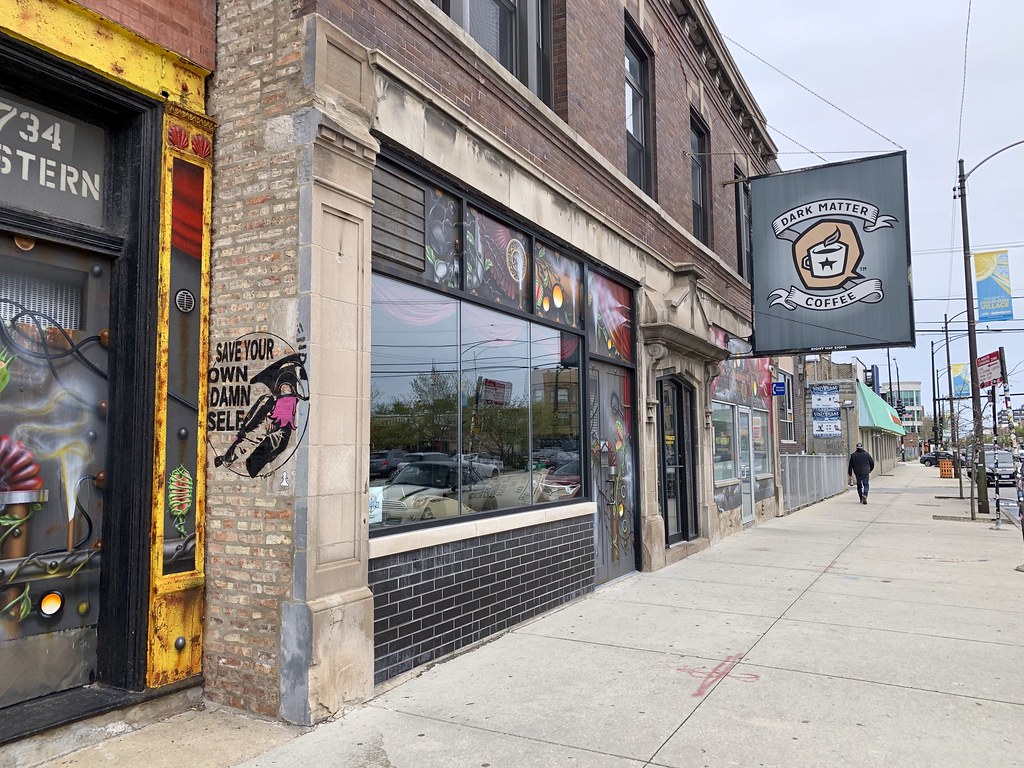 Dark Matter Coffee is renowned for its high-quality offerings. You can enjoy their exceptional coffee in the heart of Ukrainian Village, Lakeview, West Town, or any of their other convenient locations.
Colectivo Coffee Co. – Patio Perfection
Colectivo Coffee Co. is not just a coffee shop; it's a delightful experience. With five locations in Chicago, each featuring a wonderful outdoor patio, it's the perfect place to soak up some sun while sipping a delicious brew.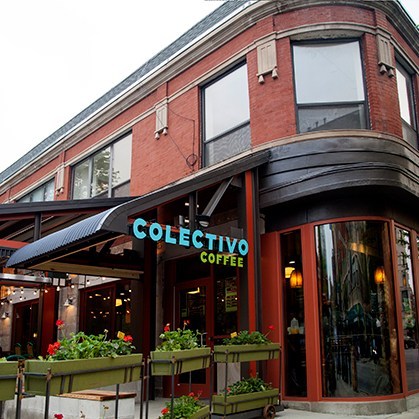 From Lincoln Park to Andersonville, Colectivo Coffee Co. offers a unique blend of stunning ambiance and top-tier coffee.
Intelligentsia Coffee – The Pioneering Powerhouse
Intelligentsia Coffee is a staple in the Chicago coffee scene. Since its inception in the '90s, it has consistently served top-notch coffee, earning it a loyal following of caffeine connoisseurs.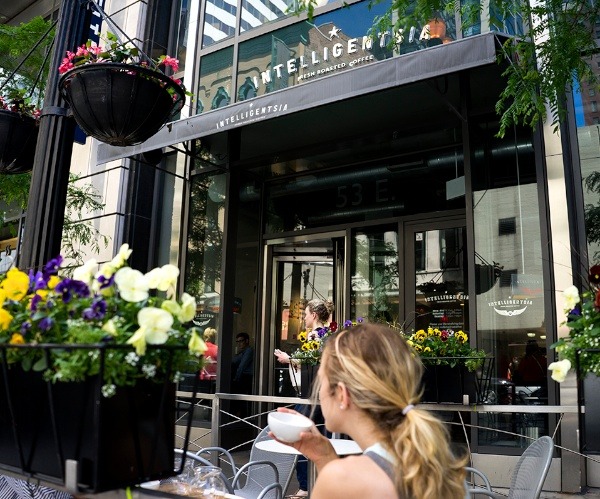 With locations in The Loop and Lakeview, a visit to Intelligentsia is a must for any coffee lover in Chicago.
The Wormhole – A Blast from the Past
The Wormhole is a unique gem located in the heart of Wicker Park. This '80s themed coffee shop will transport you back to the future with its nostalgic decor and impressive coffee selection.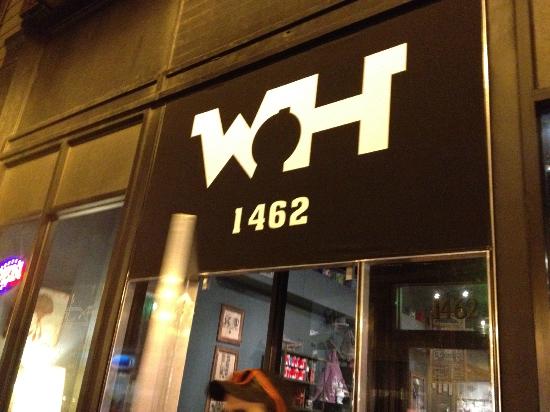 The Wormhole's cozy ambiance and delectable coffee make it a favorite hangout spot among locals.
The Coffee Studio – Creativity and Caffeine
For those looking for a creative space to enjoy their coffee, The Coffee Studio in Andersonville is the perfect destination.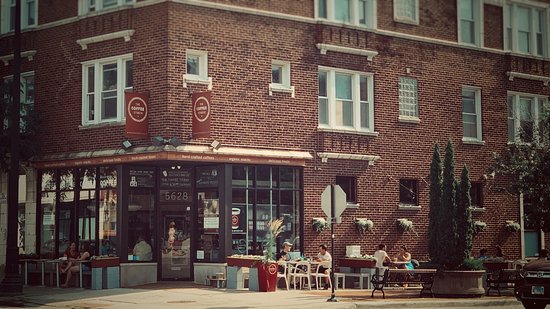 The Coffee Studio offers an array of coffee options and even homemade ice cream, making it an ideal haven for both coffee enthusiasts and ice cream lovers alike.
Damn Fine Coffee Bar – Simply Superb
Damn Fine Coffee Bar in Logan Square is more than just good coffee—it's damn fine coffee!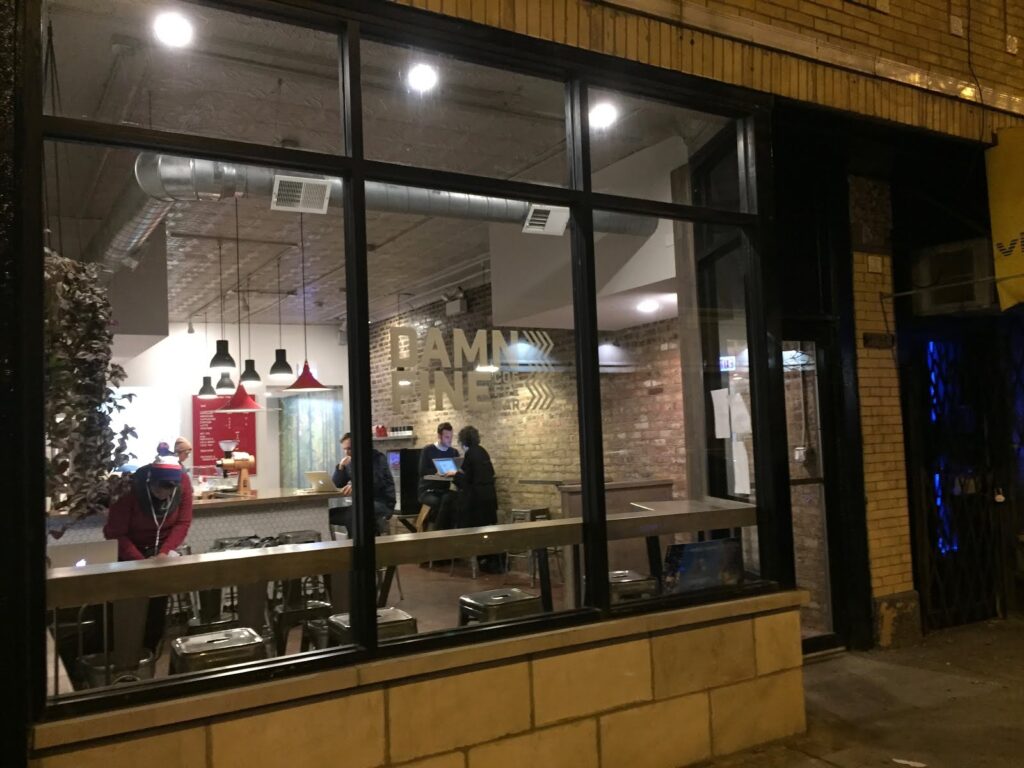 From vegan donuts to delectable pastries, Damn Fine Coffee Bar offers more than just a caffeine kick. It's a place where you can savor a variety of delicious treats while enjoying your favorite brew.
Bourgeois Pig – Literary Luxury
Bourgeois Pig, located in Lincoln Park, may be one of the coziest spots in Chicago. This literary-inspired coffee shop offers a menu full of delicious coffee and tea along with a variety of inventive sandwiches.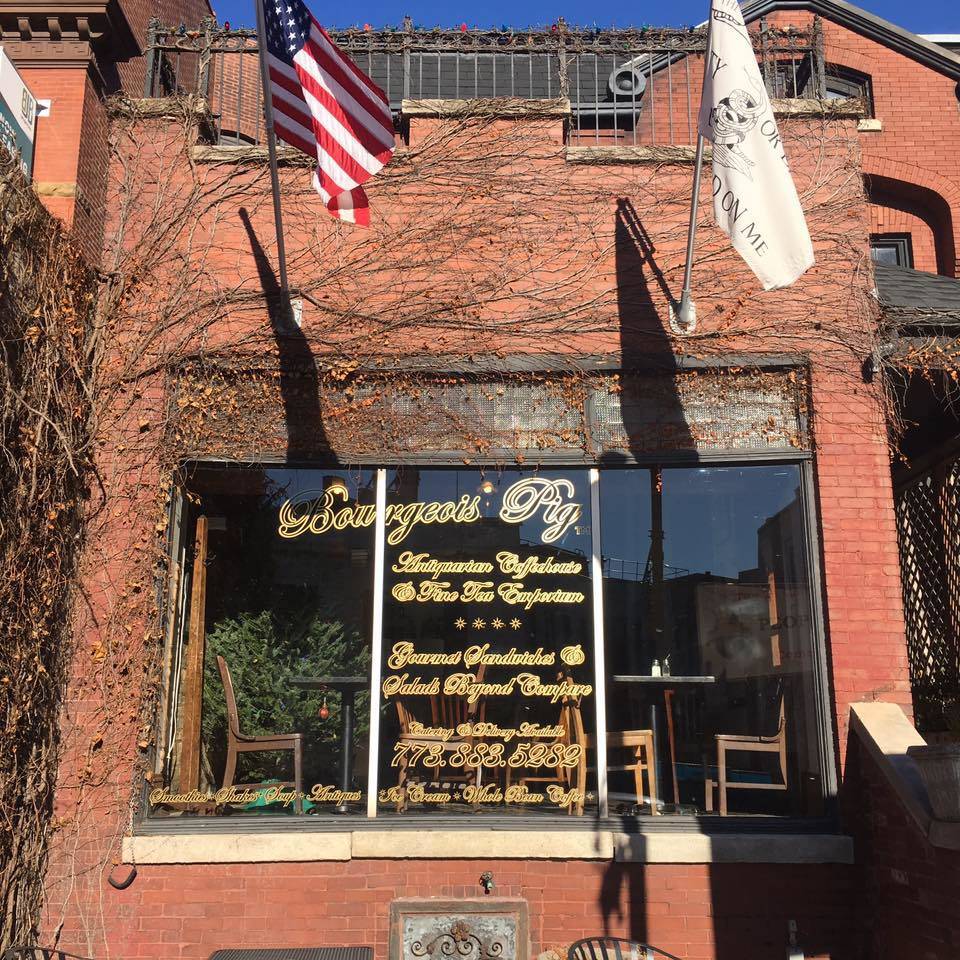 This quaint coffee shop is the perfect place to immerse yourself in a good book while savoring a cup of their signature coffee.
Ipsento 606 – Hidden Gem
Ipsento 606 is one of Chicago's hidden gems. Located in Bucktown, it offers an exquisite espresso menu and in-house mini-donuts handmade each morning.
Stop by in the evening to try their full bar with locally sourced beer, craft cocktails, and delicious wine.
Metric Coffee – Sustainability and Sourcing
Metric Coffee in Fulton Market is known for its ethos of equity, transparency, and sustainability when sourcing its product.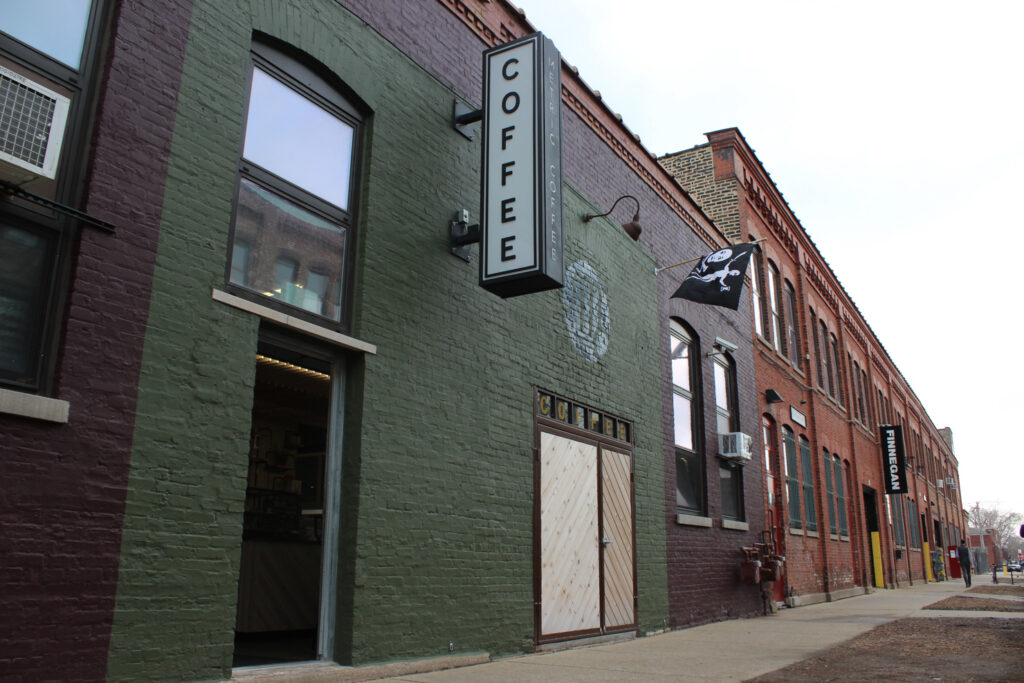 This coffee shop stands out for not only its high-quality brews but also its commitment to sustainable practices. If you're a coffee lover with an environmental conscience, Metric Coffee is the place for you.
Cafe Mustache – Best of Both Worlds
Cafe Mustache is a Logan Square institution offering some of the best coffee in town.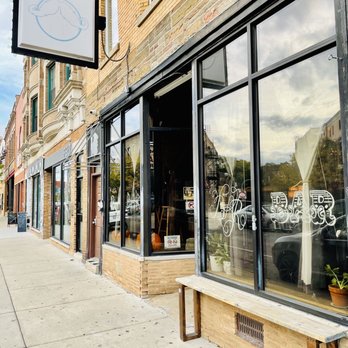 This hip hangout spot is not just a coffee shop but also a bar, making it the perfect place for both early morning coffee runs and late-night drinks.
Elaine's Coffee Call – Vintage Vibes
Elaine's Coffee Call, attached to Hotel Lincoln, offers more than just tasty coffee.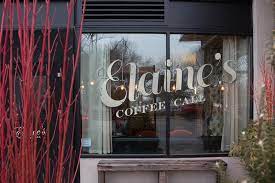 This vintage-inspired coffee shop features a selection of coffee cakes, muffins, and scones, providing a perfect escape from the hustle and bustle of the city.
From cozy neighborhood spots to trendy downtown cafes, Chicago's coffee culture is as diverse as the city itself. Whether you're a seasoned coffee connoisseur or a newbie to the caffeine scene, there's a coffee shop in Chicago that's just right for you. So why wait? Grab your favorite mug and dive into the Windy City's vibrant coffee scene today.