Discovering Old Town: Chicago's Historic Gem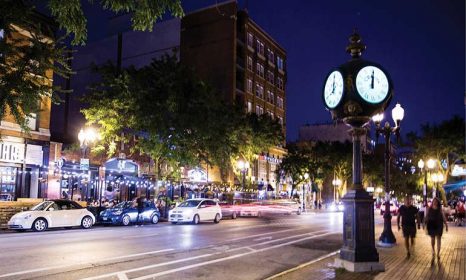 ‍Old Town, a vibrant and history-rich neighborhood nestled in the heart of Chicago, serves as a stellar example of the city's ability to preserve its historical charm while embracing modernity. This neighborhood, known for its Victorian-era buildings and bustling entertainment scene, is a magnet for locals and tourists alike.
Old Town: An Overview
Old Town is a neighborhood and historic district located in the Near North Side and Lincoln Park areas of Chicago, Illinois. Its boundaries extend to Armitage Avenue in the north, Clybourn and Halsted Streets to the west, Clark Street to the east, and Division Street to the south. North Avenue and Wells Street serve as the main thoroughfares, teeming with pubs, coffee shops, boutiques, and entertainment venues.
The Birth of Old Town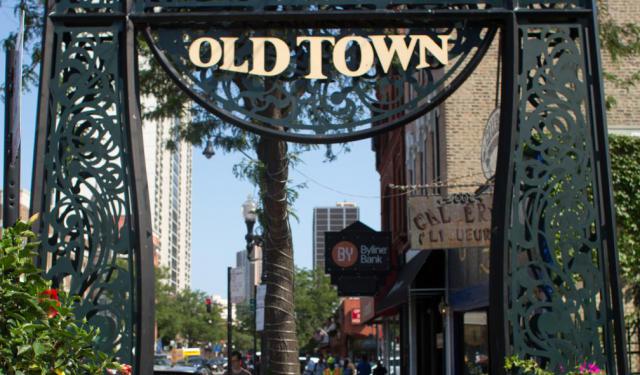 In the mid-19th century, German immigrants settled in this area, transforming it from a swampland into a thriving farming community known for its celery, potatoes, and cabbages. This agricultural history led to the area being nicknamed "The Cabbage Patch," a moniker that stuck until the early 1900s.
During World War II, the triangle formed by North Avenue, Clark Street, and Ogden Avenue was designated a 'neighborhood defense unit' by Chicago's Civil Defense Agency. In the post-war years, the population of "North Town," as it was known by the 1940s, began to sponsor annual art fairs called the "Old Town Holiday." These fairs played a significant role in the neighborhood's identity, leading to the formation of the Old Town Triangle Association in 1948.
Architectural Charm of Old Town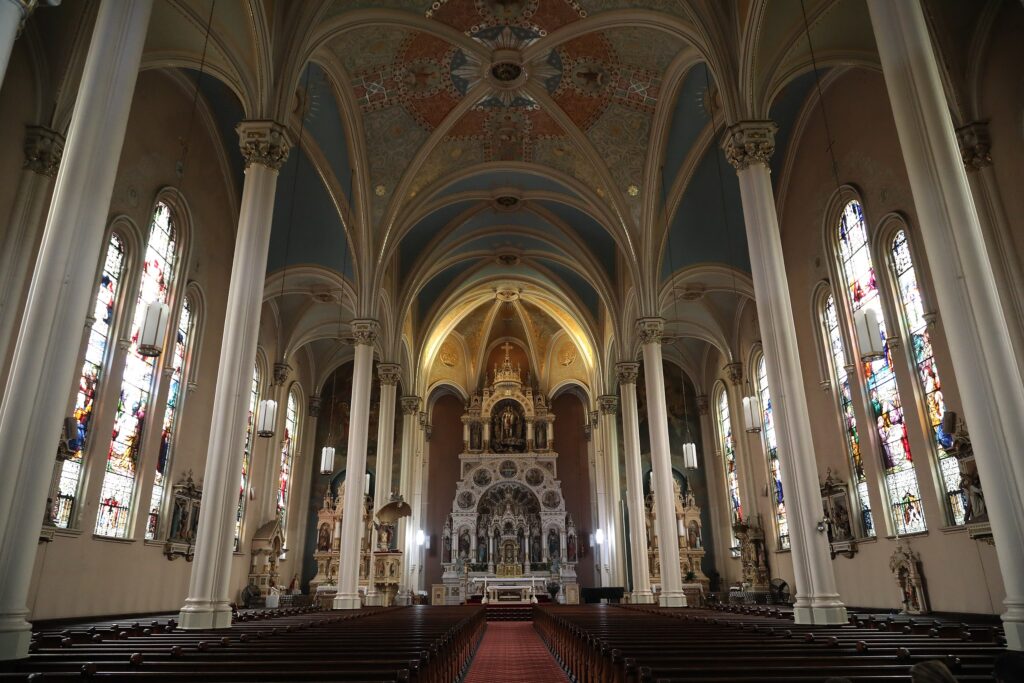 Old Town boasts many of Chicago's older, Victorian-era buildings, including St. Michael's Church, one of only seven buildings to survive the Great Chicago Fire. The neighborhood's unique street pattern, particularly in the Old Town Triangle section, predates the Great Chicago Fire and does not adhere to a typical Chicago grid pattern.
"Old Town is full of conflict, full of life; a sometimes maddening but always exciting place to live." – Richard Atcheson, Holiday Magazine, March 1967
Cultural Evolution
During the 1950s, Old Town became an enclave for many of the first Puerto Ricans to come to Chicago. They referred to the area as part of "La Clark." However, the 1960s and 1970s saw the neighborhood transform into the center of the yippie and hippie counter-culture in the midwestern United States. This was mainly due to many of the original families moving to the suburbs during white flight, leaving older Victorian buildings with storefronts available to rent inexpensively.
An Artistic Hub
In the 20th century, an art colony emerged in the neighborhood as artists moved from the Towertown neighborhood near Washington Square Park. The Old Town Art Fair, started in the 1960s, continues to be a prominent attraction, bringing together more than 200 nationally acclaimed artists to showcase their work.
A Humble Home for Comedy and Music
Old Town is synonymous with the birth of modern American improv. It is home to The Second City, the legendary comedy club that has produced stars like Bill Murray, Chevy Chase, Tina Fey, and Steve Carell. The neighborhood's comedic significance is complemented by its rich musical history. In 1957, the Old Town School of Folk Music opened its doors, solidifying Chicago's place in the folk music revival of the 1960s and 1970s. Artists such as Bob Gibson, Steve Goodman, Bonnie Koloc, and John Prine graced various clubs on Wells Street.
Modern Old Town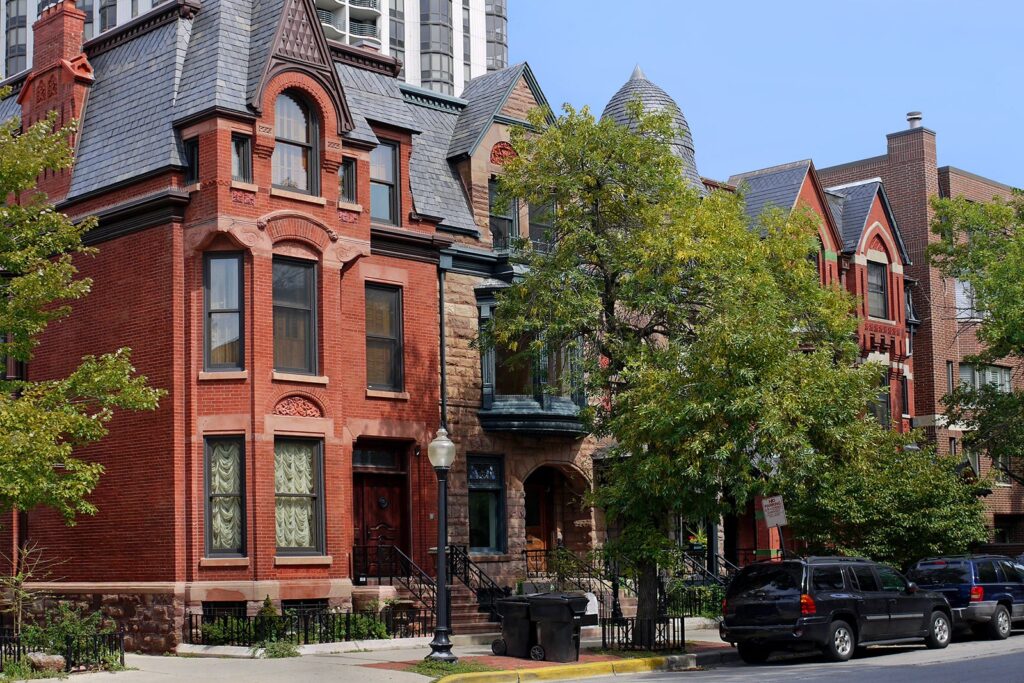 Old Town continues to be a bustling neighborhood with a vibrant nightlife, a thriving dining scene, and a variety of shopping options. The main strip, Wells Street, is lined with popular restaurants, bars, and boutiques. In addition, the neighborhood hosts the annual Old Town Art Fair, a celebrated outdoor festival featuring works from nationally acclaimed artists.
Education
Chicago Public Schools operates several public schools in Old Town. Schools like Manierre K-8 School and Jenner K-8 have been part of the neighborhood's educational landscape, providing resources and opportunities for the local community.
A Blend of History and Modernity
Old Town exemplifies Chicago's unique ability to honor its rich history while continuously evolving. The neighborhood's blend of historical charm, vibrant entertainment scene, and cultural significance makes it a must-visit spot for anyone exploring the Windy City. Whether you're an architectural buff, a comedy enthusiast, or simply a lover of beautiful neighborhoods, Old Town has something to offer.
"Old Town is where you make it." – Richard Atcheson, Holiday Magazine, March 1967
As we continue to appreciate the beauty and history of Old Town, we are reminded that our neighborhoods are not just physical spaces, but living, evolving entities that embody the spirit and resilience of our communities.