Jefferson Park: A Neighbourhood of Cultural Heritage
‍Jefferson Park, located on the Northwest side of Chicago, is a vibrant community that takes pride in its multifaceted cultural heritage and diversity. Boasting an array of Eastern European culinary delights and a bustling arts scene, the neighborhood has been a hub for locals and tourists alike.
The Cultural Mosaic of Jefferson Park
The Richness of Eastern European Influence
Jefferson Park is known for its deep Eastern European roots, with the Polish culture being most prominent. The influence can be seen in the local cuisine, with traditional Polish sausages being a favorite among locals and visitors.
Local Festivals: A Celebration of Culture and Art
Every summer, the neighborhood park hosts a series of festivals that celebrate Polish culture and the local arts scene. The Taste of Polonia is the largest Polish festival in the United States, featuring traditional Polish foods, live bands, and cultural performances. Another annual event is the Jeff Fest Arts & Music Festival, which showcases local and national acts.

Local Landmarks and Attractions
The Gift Theatre
The Gift Theatre, known for its intimate setting and high-quality acting, is a popular spot for theatre enthusiasts.
Morgan Art Gallery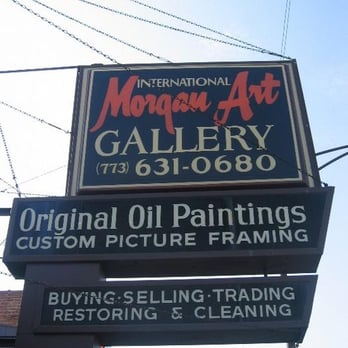 The Morgan Art Gallery, another cultural landmark, is the oldest Polish gallery in Chicago, hosting a variety of art pieces.
Ed Paschke Art Center
Art lovers can also visit the Ed Paschke Art Center, which houses the largest collection of works by the Chicago native artist, Ed Paschke.
Copernicus Civic and Cultural Center
The Copernicus Civic and Cultural Center, a beautifully restored performing arts palace, pays tribute to the neighborhood's Polish-American roots. It hosts various cultural activities, including dance performances, concerts, and theatrical shows.
Chicago Greeter: A Unique Tour Guide Experience
Chicago Greeter offers free guided tours for those who want to explore the neighborhood's rich history, diverse cultural traditions, and hidden treasures. This service provides a personalized tour based on the visitor's choice of neighborhoods, language, and interests.
Jefferson Park: A Snapshot
Jefferson Park, one of the 77 community areas of Chicago, is a predominantly middle-class neighborhood with diverse backgrounds. The area has a heavy Polish-American presence and is also home to many city and county workers, including teachers, police officers, and firefighters.
Historical Background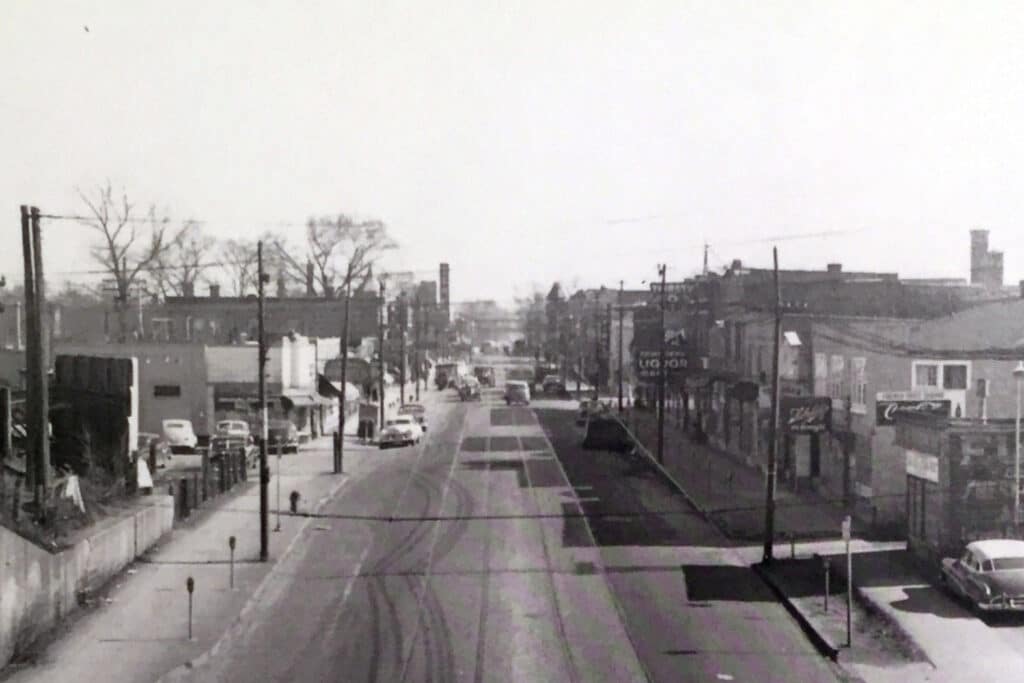 Settlement in Jefferson Park began in the 1830s, with the neighborhood becoming a hub of an independent township in 1850. The area was once home to a significant population of Volga Germans, and it was annexed by the city of Chicago in 1889.
Education and Politics
The neighborhood is served by Chicago Public Schools and several private parochial schools. In terms of politics, the Jefferson Park community area has consistently supported the Democratic Party in the past two presidential elections.
The Copernicus Center
The Copernicus Center, supported by the Copernicus Foundation, houses the former Gateway Theater and other event venues. It serves as a performing arts center, hosting numerous concerts, theatrical performances, and cultural events throughout the year.
The Gift Theatre Company
Jefferson Park is also home to the award-winning Gift Theatre Company, a professional theatre company co-founded by local native Michael Patrick Thornton.
Annual Festivals
The neighborhood holds two large festivals annually: Jeff Fest in June, and Taste of Polonia over Labor Day weekend.
Politics and Polonia
The Taste of Polonia has attracted some of the nation's most prominent political figures to Jefferson Park to appeal to Chicago's Polish community.
Transportation
Known as "The Gateway to Chicago", Jefferson Park has been one of Chicago's transportation hubs. The neighborhood is served by a Blue Line station and the Union Pacific / Northwest Line.
Neighborhoods within Jefferson Park
Jefferson Park is a mix of several smaller neighborhoods, each with its unique characteristics and charm.
Jefferson Park offers a perfect blend of history, culture, and modern city living. Its rich heritage, diverse population, and thriving arts scene make it a must-visit destination in Chicago.