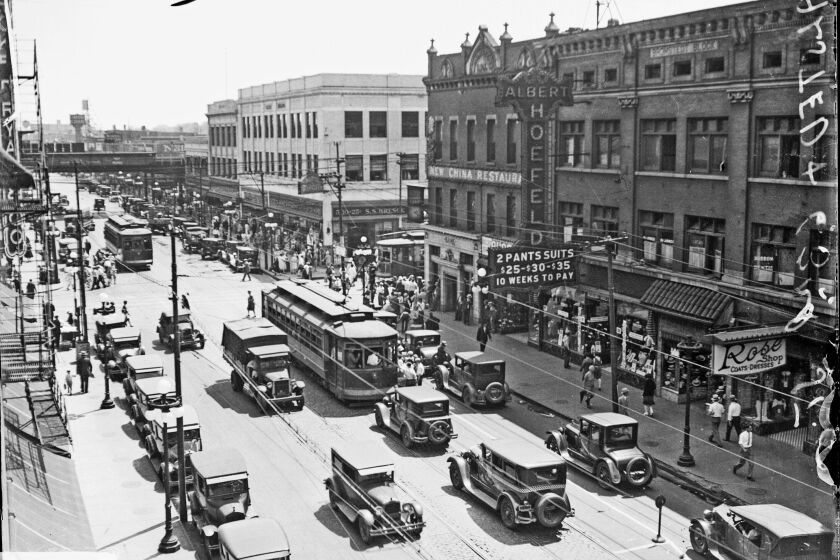 The South Side of Chicago, Illinois, USA is home to the 68th of 77 official neighborhoods in Chicago, Englewood. In 1960, it had a population of 97,000 within the confines of its three square miles, however, since then the number of inhabitants has decreased significantly.
According to the 2000 census, Englewood had around 40,000 people living in it. However, the 2010 census showed that the population had reduced to 30,000. Bordering the city are Garfield Boulevard towards the north, 75th Street on the south, Racine Avenue on the west, and Metra Railroad Tracks on the east. Furthermore, West Englewood, located in the southwest of Chicago, is usually considered to be a part of Englewood by the locals.
In the mid-19th century, a vast oak forest and marshy land surrounded the area that would eventually become Englewood. The introduction of multiple railroad lines in 1852 to what was then known as Junction Grove prompted the development of the area. The Union Stock Yard gave many local inhabitants the opportunity to find employment. In 1868, Henry B. Lewis, a merchant in downtown Chicago and a Board of Education member, proposed the name of Englewood, inspired by his connection to Englewood, New Jersey.
In 1865, Junction Grove was incorporated into the Town of Lake and, four years later, Chicago. The World's Columbian Exposition of 1893, close to Jackson Park, prompted a flurry of real estate speculation and growth in the area.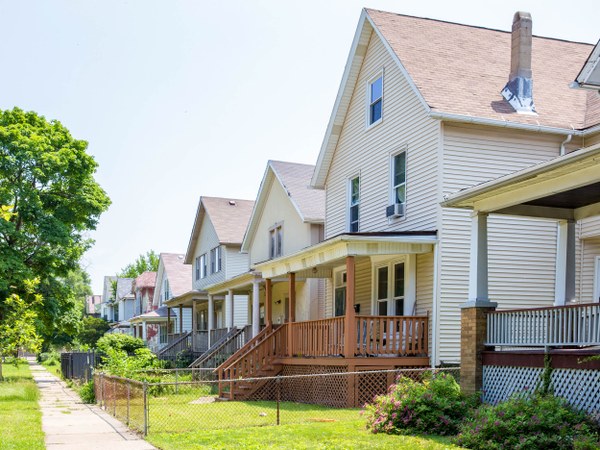 Englewood's identity was heavily associated with the Englewood Shopping Center at 63rd and Halsted, a large pedestrian mall. To bring the mall into the fold of the community, the City, social services, and mall management collaborated with local leaders and groups. They aimed to make the mall an integral part of daily life and the community, hosting a variety of events such as parades, outdoor concerts, and live radio broadcasts.
The Englewood Business Men's Association and its leader, Richard Drew, were the ones who started it all. Unfortunately, Mr. Drew passed away in 1978, and the Association consequently lost its involvement with the community. Subsequently, Sears Roebuck and other major tenants abandoned the Center, leaving it with a multitude of smaller stores.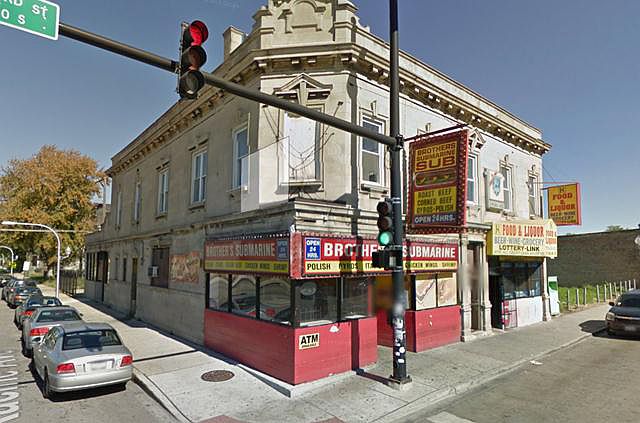 In 1999, Mayor Richard M. Daley declared a $256 million plan to renovate the area. The cornerstone of the effort was the moving of Kennedy–King College to the Englewood Shopping Center's former spot. Subsequently, the city began a determined buyout and relocation program for the mall's merchants. The campus also includes the Washburne Culinary Institute.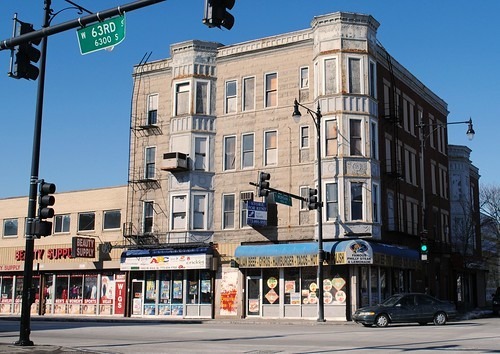 Willie Pittman, the first African American to receive a plumbing license in the City of Chicago, founded the Englewood Back To School Parade in 1961. This annual event takes place on the 3rd Saturday of August, and is designed to help the youth of Englewood prepare for a successful school year. Pittman Plumbing, which was established by Pittman, is still in operation today.